---
1111 Rosalie
Houston, Texas 77004
713.223.3936 - phone
713.224.5358 - fax
Brett J. Sileo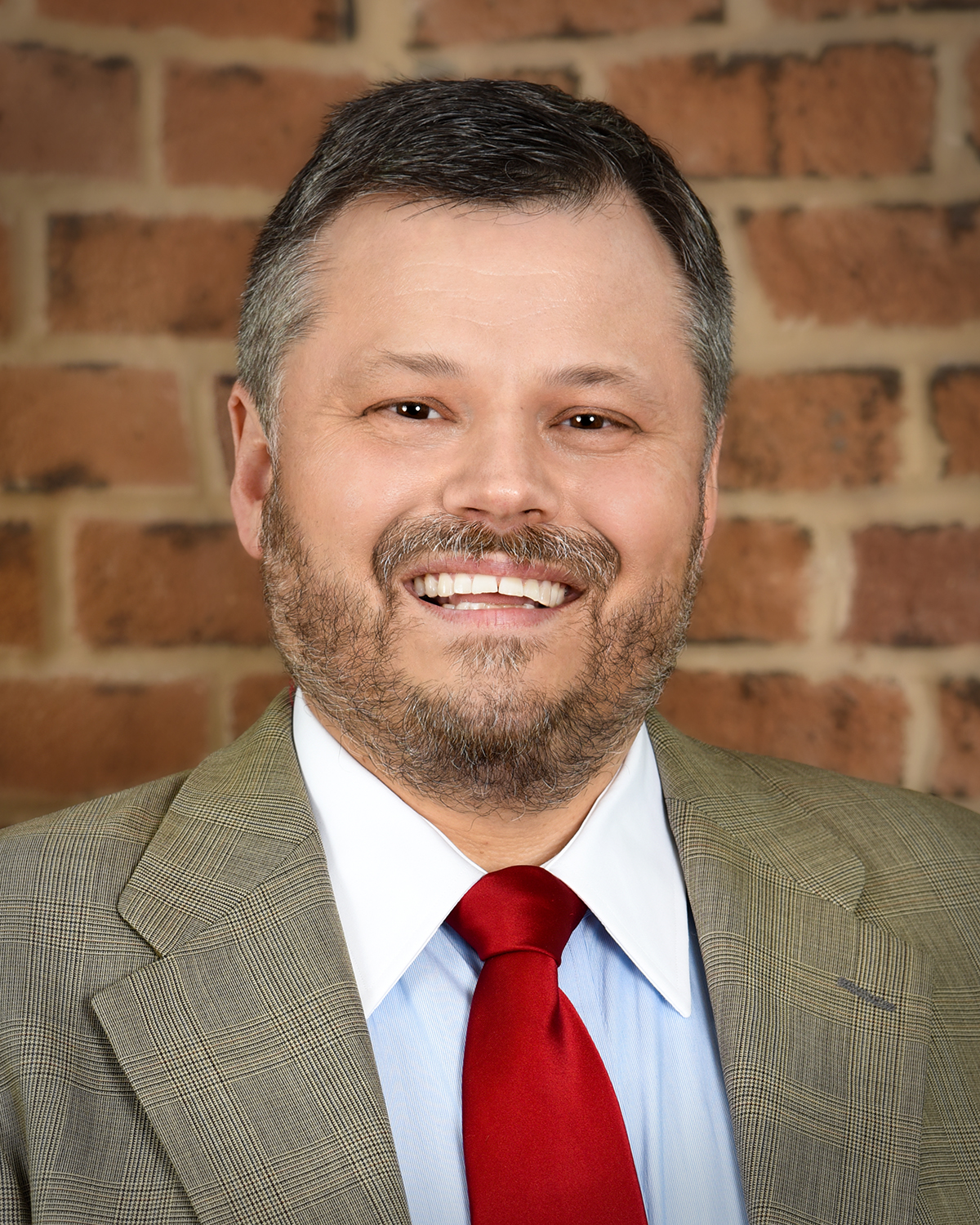 Legal Experience:

Mr. Sileo excels in all phases of litigation from initial, rapid-response pre-suit incident investigation through discovery, mediation and arbitration, dispositive motions, jury and bench trials in state and federal courts, and briefing and argument to the appellate courts. Mr. Sileo's experience includes actively defending claims involving complex construction disputes, CERCLA environmental liability, wrongful death and personal injury, DTPA, fraud, professional malpractice, negligent security, parental liability, premises liability, products liability, breach of contract, inverse condemnation, diversion of surface water and disputes over reimbursement of development costs by utility districts. Mr. Sileo has defended large cases with more than one hundred plaintiffs. Mr. Sileo earned the distinction of an A-V rating by Martindale-Hubbell, the highest possible peer review rating in legal ability and ethical standards.

•Harris Hilburn, L.L.P. Houston, Texas. 2006-Present (formerly known as Harris, Hilburn & Sherer, L.L.P.)
•Brown McCarroll, L.L.P. Houston, Texas. 2001-2006
•Riley & Harris, L.L.P. Houston, Texas. 1997-2001
•The Law Office of Tony Korioth, P.C. Austin, Texas. 1995-1996

Education:

•University of Texas School of Law, 1995. Doctor of Jurisprudence
Chief Notes Editor, Texas Intellectual Property Law Journal
•Rice University, 1992. B. A. in Economics, Political Science and Managerial Studies
Cum Laude.
Professional Licenses and Court Admissions

•Attorney at Law, Texas, 1995 •Admitted to practice in all Texas state trial and appellate courts, the U.S. District Courts for the Southern and Western Districts of Texas and the Fifth Circuit Court of Appeals. •Qualified Mediator under Texas Civil Practices and Remedies Code §154.052.
Professional Memberships and Activities:

•American Bar Association
•Houston Bar Association
•State Bar of Texas, Litigation Section

Honors:

•Texas Intellectual Property Law Journal, 1993-95
•Texas Intellectual Property Law Journal, Chief Notes Officer, 1994-95
•Rice University Board of Governors Awards
•National Merit Scholar
Practice Areas:

•General Civil Litigation
•Appellate Practice
•Business Litigation
•Products Liability Litigation
•Construction
•Local Government

Community Involvement:

•Elected Director of Harris County Water Control & Improvement
District 96 (Fall Creek)
•Youth Soccer Coach (Boys U10 Team), Texas Heatwave Soccer
League, Humble, Texas

Significant Reported Decisions:

•Wilson v. Harris County Water Control & Improvement Dist. #21, 194 S.W.3d 551
(Tex. App.--Houston [14th Dist.] 2006, pet. denied)

•Differential Development-1994, Ltd. v. Harkrider Distrib. Co., 470 F. Supp. 2d 727
(S.D. Tex. 2007)

•Madison v. Williamson, 241 S.W.3d 145,
(Tex. App.--Houston [1st Dist.] 2007, no pet.)

•Harris County Mun. Util. Dist. No. 156 v. United Somerset Corp., 274 S.W.3d 133
(Tex. App.--Houston [1st Dist.] 2008, no pet.)

•Bryant v. S.A.S., 416 S.W.3d 52
(Tex. App.--Houston [1st Dist.,] 2013, pet. dism'd as improvidently granted)

•Jones v. Pesak Bros. Constr., Inc., 416 S.W.3d 618
(Tex. App.--Houston [1st Dist.] 2013, no pet.)

•Kolb v. Scarbrough, 2015 Tex. App. LEXIS 2943
(Tex. App.--Houston [1st Dist.] 2015, no pet.)

•Irma K. Ortega v. Ernest Dixon Murrah, d/b/a Murrah Properties, ___ SW3d ___
(Tex. App. – Houston [1st Dist.] 2016, pet. den.)

•Robert Caron and Sujata Kimberly Caron v. Stephen A. Smaby and Shelley A. Greene, ___ SW3d ___
(Tex. App. – Houston [1st Dist.] 2016, no pet.)